CHINESE SPEAKING FEMALE HOSTESSES FOR EVENT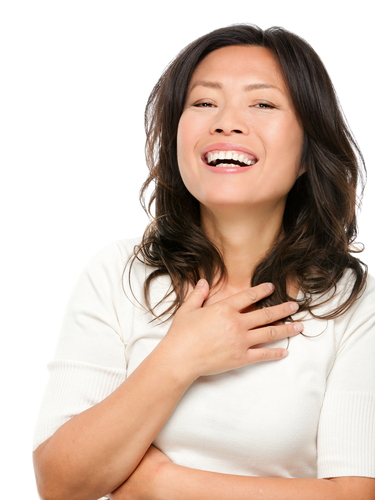 Women 18 - 100 Years old, All regions
PAID
Project Type: Agency requires hostesses for event:
Requirements:
- Female
- Chinese Speaking
- Age: 18+ years
- Height: at least 5´5"
- Body type: Fit
- Complexion: Any
- Hair: Natural/Color, Any length
Details:
- Date: Deadline 27 July, 3 pm
- Location: TBD
- Payment: TBD
If you are interested, please apply today with an updated profile. Please make sure that your profile is updated with recent pictures, basic info (name, age, Nationality & valid mobile no.), contact details and an up to date CV.
Subject: MODELSUAE
End date: 28-07-2020