FEMALE TALENTS FROM EASTERN EUROPEAN OR RUSSIA AS CHEERLEADERS FOR A CRICKET TOURNAMENT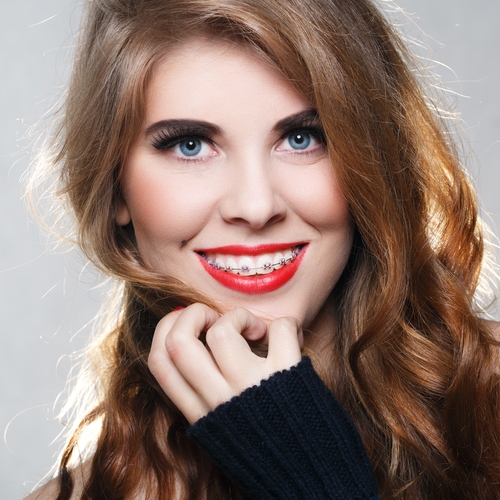 Women 18 - 100 Years old, All regions
PAID ENDED
Requirements:
- Females
- Age: 18+ years old
- from Eastern European or Russia
- 30 ladies in Dubai
- 30 ladies in Abu Dhabi
Details:
- Date: 19 September
- Location: Abu Dhabi / Dubai
- Duration: 45 days job as cheerleaders in IPL cricket tournament
- Talent fee: AED 20.00/ hour| 8 hours per day | total AED 7,200.00/-
Free Transport (from a common point)
- Food, costume, training & covid test will be provided
If you are interested, please apply today with an updated profile. Please include: Photos: 1 Full body photo / 1 Close up photo. Video:
A quick full body walk. Please make sure that your profile is updated with recent pictures, basic info (name, age, Nationality & valid mobile no.), contact details and an up to date CV.
Casting had ended