HOSTESSES FOR REAL ESTATE STAND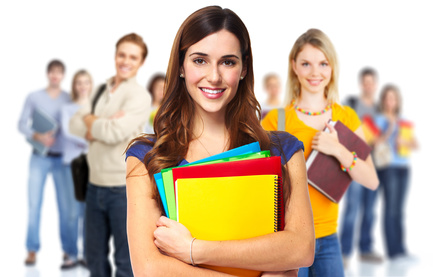 Women 18 - 100 Years old, Dubai
PAID
Requirements:
- Female
- Age: 18+
- Hostesses
- Arabic & European (only)
Details:
- Location: different hotels and malls around Dubai
- Date: 30 Days, 1 Off Day per Week
- Timing: 7Hrs a day
- Payment: 5,500 AED - paid 15 days after submission of attendance sheet.
- Job Description: encourage guests to come and check the projects we have to offer and get leads for sales team.
If you are interested, please apply today with an updated profile. Please send 4x portfolio photos. Please make sure that your profile is updated with recent pictures, basic info (name, age, Nationality & valid mobile no.), contact details and an up to date CV.
End date: 16-10-2020