HOSTESSES FOR NEW JAPANESE RESTAURANT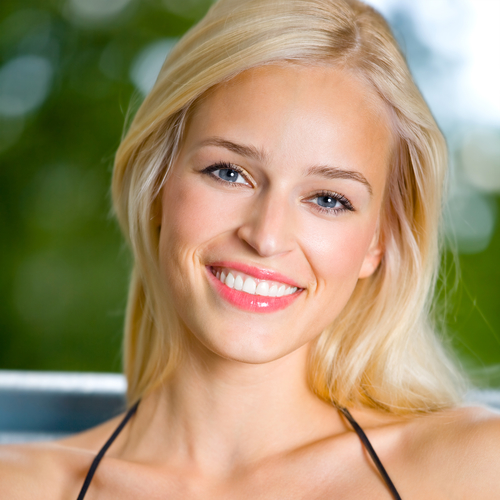 Women 21 - 100 Years old, All regions
PAID URGENT
Requirements:
- Female
- Age: +21 years old
- Must be fluent in English language
Details:
- Salary: AED 8000
- All included
If you are interested, please send your CV. Make sure that your profile is updated with recent pictures, basic info (name, age, Nationality, Heighy & valid mobile no.), contact details and an up to date CV.
SUBJECT: JPC hostess
End date: 21-10-2021