MOUNTAIN BIKERS FOR VIDEO-SHOOT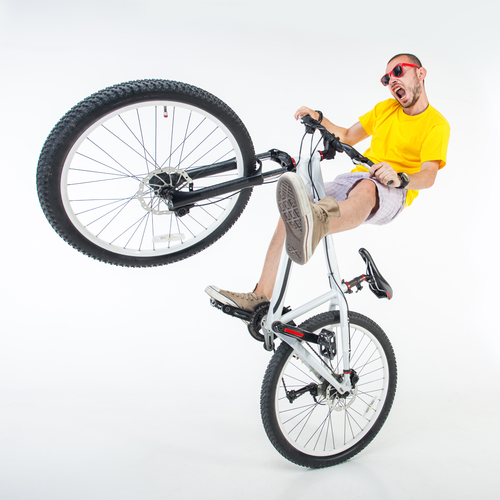 Men 21 - 100 Years old, All regions
PAID URGENT
Requirements:
- Male
- Age: 21+ y/o
- Real Mountain Bikers
Details:
- Location: Hatta (we can help with transport if needed)
- Dates: october 23 2021
- Payment: AED 700 for full day. (10 hrs max)
- Contracts and release forms will be provided.
- PCR test might be needed to be done 2 days before allocated shoot date.
If you are interested, please apply today with an updated profile. Please send 2 close-up and 1 full length pictures in your gear. Name and Nationality. Make sure that your profile is updated with recent pictures, basic info (name, age, Nationality, Height & valid mobile no.), contact details and an up to date CV.
End date: 23-10-2021