ARABIC & RUSSIAN HOSTESS FOR AN EVENT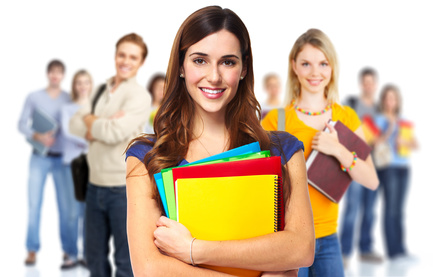 Women 20 - 35 Years old, Dubai
PAID
Requirements:
- Female
- Age: 20 – 35 years
- Nationality: Arabic & Russian
- Hostess
Details:
- Location: Dubai Mall, Dubai
- Date: 1st - 30th Nov in Dubai
- Job Description: Brand Talk, Organizing Games & Customer, Interaction
- Timing:- 8 hours/day
- Salary: TBC
- Only those with valid VISA can apply (Company Visa with NOC /Family Visa) all welcome.
If you are interested, please apply today with an updated profile. Please send your CV & valid documents (PPT, VISA, EID). Make sure that your profile is updated with recent pictures, basic info (name, age, Nationality, Height & valid mobile no.), contact details and an up to date CV.
Subject: "Hostess - Dubai Mall"
End date: 30-10-2021