FEMALE PROMOTERS FOR THE DUBAI RUGBY 7'S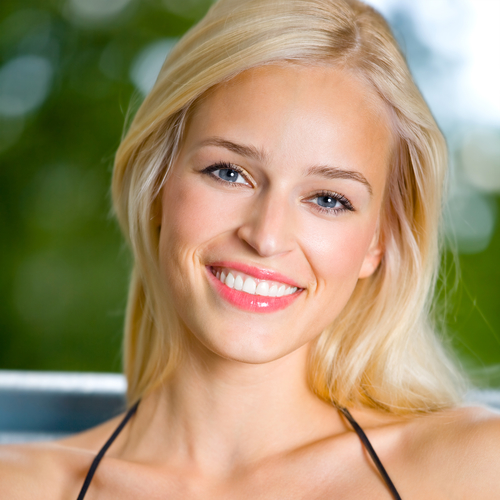 Women 21 - 100 Years old, Dubai
PAID ENDED
Requirements:
- Female
- Age: 21+ y/o
- Nationality: Any
Details:
- Location: Dubai Rugby 7's Stadium
- Date: 3rd and 4th Dec 2021
- Timing: 12 Hrs. shift
- Payment: AED 600
- Transportation: will be provided from one point
If you are interested, please apply today with an updated profile. Please send Resume, 3 Casual Images, Passport Copy, Visa Page and EID Vaccination Card. Make sure that your profile is updated with recent pictures, basic info (name, age, Nationality, Height & valid mobile no.), contact details and an up to date CV.
Subject: RGB 21
Casting had ended