ARAB AND ASIAN FEMALE PROMOTERS FOR A CLOTHES BRAND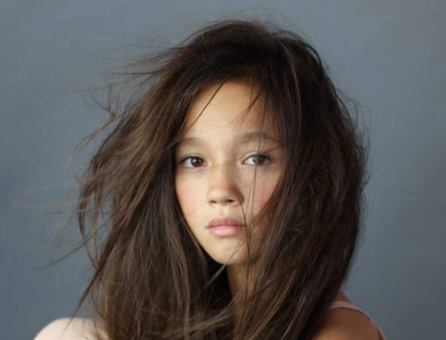 Women 21 - 30 Years old, All regions
PAID ENDED
Requirements:
- Female
- Age: 21 - 30 years old
- Nationality: Arab and Asian
- Must speak fluent English
- Residents of the UAE only
- No cancelled or visit visa
Details:
- Location: Abu Dhabi, Al Ain, Dubai, Fujairah, Sharjah
- Date: 3rd and 4th Dec 2021
- Timing: 8 hours with 1 hour break
- Payment: 3800 for Arabs (Dubai and Sharjah)
3300 for Asians (Al Ain, Fuj, Abu Dhabi, Rak)
If you are interested, please apply today with an updated profile. Please send your cv and good looking pictures. Make sure that your profile is updated with recent pictures, basic info (name, age, Nationality, Height & valid mobile no.), contact details and an up to date CV.
Subject: Clothing promotion
Casting had ended