BRITISH MALE ACTORS FOR SHOOT + ROAD SHOW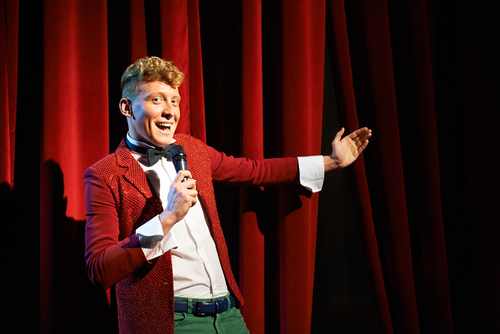 Men 25 - 35 Years old, Dubai
PAID ENDED
Requirements:
- Male
- Age: 25-35 y/o
- Nationality: British
Details:
- Location: Dubai Rugby 7s + one additional location
- Date: 22nd Nov + 2nd +3rd+ 4th Dec (4 Days)
- Time: 9 hrs. (TBC): 1 day Shoot + Road Show Rugby 7's
- Pay: AED 2,500-3,500 (depends on portfolio)
If you are interested, please apply today with an updated profile. Please share 6-7 portfolio images + video+ contact details. Make sure that your profile is updated with recent pictures, basic info (name, age, Nationality, Height & a valid mobile no.), contact details and an up to date CV.
Subject: RBC
Casting had ended