YOUNG MALE TALENT FOR A KOREAN NETFLIX SERIES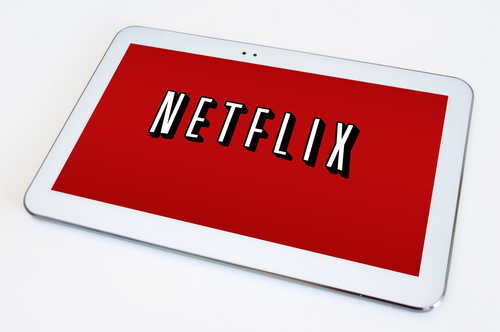 Men 18 - 25 Years old, All regions
PAID ENDED
Requirements:
[Q} Q is a 17-year-old male from Africa or the Middle East. He identifies as queer. He is fluent in English and may speak with an accent. Sociable, tall, muscular, athletic, with a million-dollar smile. Physically an alpha. Personality wise an extroverted everyman. He is comfortable in his own skin and is out to his friends at the international boarding school he attends, and out to close family, but doesn't publicize his sexuality openly because he grew up in a country with extremely conservative customs. He is versatile in his interests, always down for a camping trip, or a marathon TV binge of his fav K-dramas. A confidant for our lead, eager to provide advice and warm encouragement, as well as allow her to nudge him to make a move on his crush. SERIES REGULAR. SEEKING TALENT 18+ TO PLAY YOUNGER. CAN AUTHENTICALLY PORTRAY LGBTQ+.
Instructions:
SHOOTING LOCATION: South Korea
SEASON 1 SHOOT DATES: o/a March 28, 2022 - June 7, 2022
ACCENT: Natural
IMPORTANT NOTES:
- This role will require travel to South Korea, and we can only consider individuals who demonstrate that they are able to satisfy the legal requirements for South Korea's quarantine waiver on or before Feb 2022 (i.e., fully vaccinated against COVID-19).
- Talent must have a VALID passport
UPLOAD INSTRUCTIONS:
All tapes should have:
1st - SCENES: Please shoot in a medium close-up
2nd - SLATE (please have at the end of the audition): Please list your name, height, where talent is based, passport issuing country, and age (if a minor). Please start with a close-up of the face and pull back to a full body shot.
Link: breakdownservices.s3.amazonaws.com/media/ecocast/683079/instructional/683079-f2b888cf-88a6-4042-b64b-fafd8fba4142.pdf
- Please make sure there is sufficient lighting and sound so we can see and hear your client clearly
- PLEASE DO NOT UPLOAD YOUR TAPE TO VIMEO, YOUTUBE, ETC PUBLICLY. ALL TAPES SHOULD BE PASSWORD PROTECTED.
- ALL TAPES SHOULD BE EDITED INTO ONE CONDENSED VIDEO FILE WITH YOUR SLATE AT THE END
- UPLOAD DIRECTLY TO ECO CAST
Casting had ended