HAIR MODEL FOR COPPER RED COLOR SHADE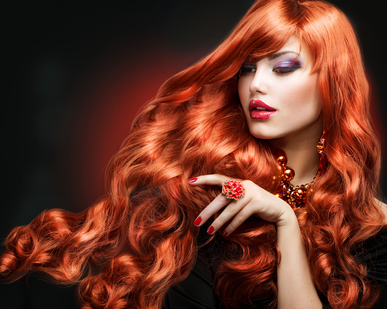 Women 21 - 100 Years old, All regions
PAID ENDED
Requirements:
- Female
- Age: 21+ y/o
- Hair Model
- Willing to do copper red color shade
Details:
- Location: Tecom for prep and Sheikh Zayed for show
Dates:
- Prep November 24: 11 am to 6 pm
- Show November 25: 9 am to 6 pm
- Payment: TBC (Payment 5 days after event)
If you are interested, please apply today with an updated profile. Please send name and pictures of yourself and hair. Make sure that your profile is updated with recent pictures, basic info (name, age, Nationality, Height & a valid mobile no.), contact details and an up to date CV.
Casting had ended