Extras and Featured Extras for a Video Shoot
Men and women 16 - 40 Years old, Dubai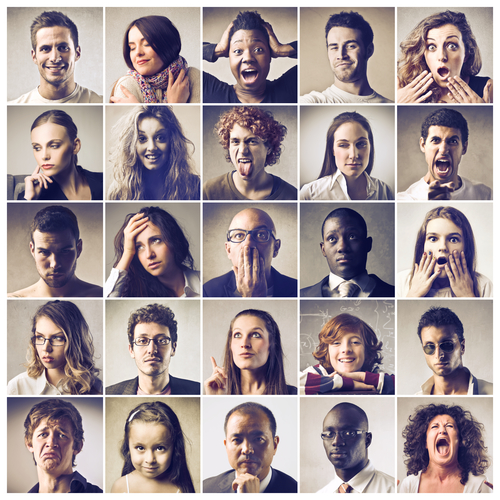 REQUIREMENTS:
- Male & Female
- Age: 16 to 40 years
- Diverse nationality / ethnicity
- Different roles: Security Guards, Magician, Accountant, Tailor, etc.
Details:
- Location: Dubai - outdoor
- Dates: December 19-23 (Please ensure your availability for all dates)
- Shoot timing: 6 hours on set
- Payment: TBD - all will be paid right after the shoot
- Usage: Social Media pages and Website
- Project: Theme Park Video Shoot
- Wardrobe: to be provided by each extra - casual clothing that you would typically wear to a theme park (no logos or branding or hats). There will be another scene in a formal gala dinner setting wherein you will need to wear smart formal clothing. The female extras will need to ensure their clothing is formal but also conservative. The Magician (featured extra) must have his own black suit.
If you are interested, please apply today with an updated profile. Kindly send your photos and wardrobe options with your contact details, Emirates ID (front and back) / Passport copy with visa page and Vaccine certificate. Make sure that your profile is updated with recent pictures, basic info (name, age, Nationality, Height & a valid mobile no.), contact details and an up to date CV. Subject: Theme Park Shoot.