ARABIC AND ENGLISH SPEAKING HOSTESS FOR TRADE SHOW (SHARJAH)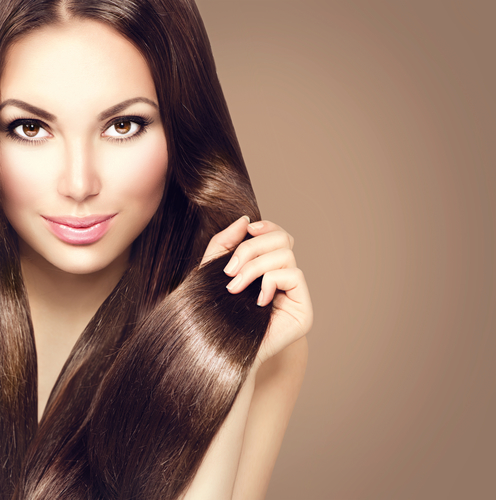 Women 21 - 100 Years old, Sharjah
PAID APPLY FREE ENDED
Requirements:
- Female
- Age: 21+ y/o
- Arabic and English Speaking
Details:
- Location: Sharjah
- Event name: MidEast Watch and Jewelry Show
- Timing: Wednesday to Sunday / 2-10 pm
- Duties: to help with translation and to work as junior sales manager
- Payment: 120 USD per day (No payment for travel)
If you are interested, please apply today with an updated profile. Please send photos and CV. Make sure that your profile is updated with recent pictures, basic info (name, age, Nationality, Height & a valid mobile no.), contact details and an up to date CV.
Subject: Sharjah
Casting had ended