Female Brand Ambassador for Real Estate Company
Women 22 - 32 Years old, All regions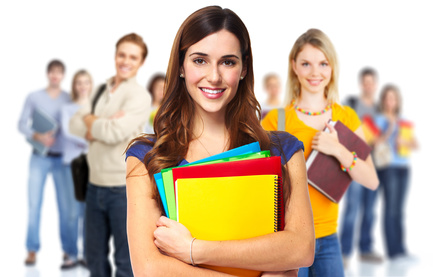 Requirements:
- Female
- Age: 22-32 years old
- Height 165 cm -185 cm.
- Friendly personality
- Languages: Farsi, Spanish and Portuguese
Details:
- Location: TBD
- Date: Immediate availability
- Potential full time opportunity
- Payment: TBC
If you are interested, please apply today with an updated profile. Please send 3 photos, Name, Nationality, Languages Spoken, height and Weight on WhatsApp. Make sure that your profile is updated with recent pictures, basic info (name, age, Nationality, Height & a valid mobile no.), contact details and an up to date CV.