EUROPEAN CHAMPAGNE GIRLS FOR CLUB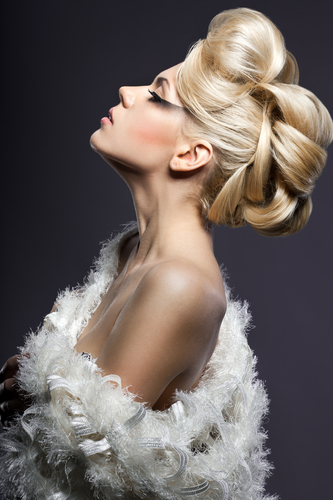 Women 21 - 100 Years old, Dubai
PAID URGENT
Requirements:
- Female
- Age: 21+ y/o
- European
- Must have valid UAE residence visa and NOC (non-objection certificate).
- Part-time availability
Details:
- Location: Dubai (for a VIP club)
- Salary: AED450 per day
- Working Hours: 8 hours per shift during Friday, Saturday and Sunday
If you are interested, please apply today with an updated profile. Please share your CV and photos. Make sure that your profile is updated with recent pictures, basic info (name, age, Nationality, Height & a valid mobile no.), contact details and an up to date CV.
End date: 02-10-2022