INDONESIAN TRADITIONAL DANCE PERFORMERS FOR HOTEL EVENT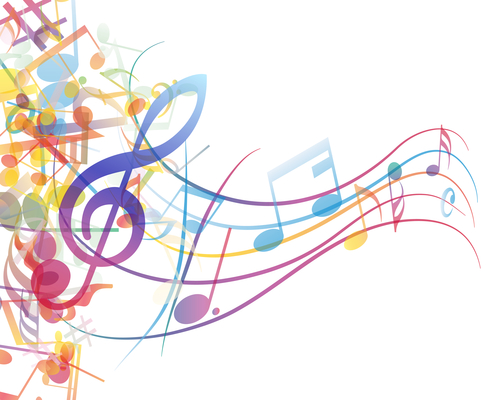 Men and women 21 - 100 Years old, Dubai
PAID APPLY FREE URGENT
Requirements:
- Female & Male
- Age: 21+ y/o
- Nationality: Indonesian
- Indonesian Traditional Dancers
Details:
- Location: Dubai - Grand Hayat Hotel
- Date: 29 September 2022
- Timings: half an hour
- Payment: TBD - cash on the spot
If you are interested, please apply today with an updated profile. Please send 3 pictures, name, age and nationality. Make sure that your profile is updated with recent pictures, basic info (name, age, Nationality, Height & a valid mobile no.), contact details and an up to date CV.
End date: 30-09-2022