REAL FOOTBALL FANS FOR AN INTERNATIONAL CAMPAIGN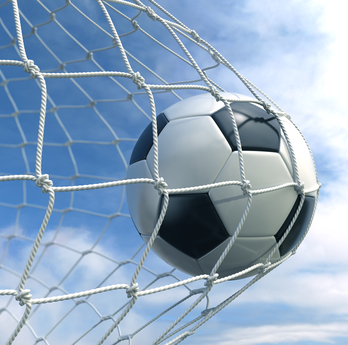 Men and women 21 - 100 Years old, All regions
PAID APPLY FREE ENDED
Producer: DEEBEEPHUNKY International Casting / Germany
Project Type:
We are preparing a casting for an international campaign' HOW FAR WOULD YOU GO' and are looking for unique, funny, absurd and crazy stories of REAL FOOTBALL FANS.
PROFILE 1:
Stories such as:
- We named our 1st child Manchester United'
- I sold my car to get a ticket to the final game'
- I pawned my grandmother´s ring to attend the finals'
- I called off my wedding, I had to go to the finals' etc
We´re looking for the most passionate fans - all ethnicities, all genders - to tell us stories about what they have done to be there for their club, to see a game live, or to arrange to meet their fan club for a final. We want to be part of how they have raised heaven and hell.
PROFILE 2:
Fans of all major Champions League clubs are interesting, but also other passionate football stories of devoted fans!
For example, fans of clubs like:
Manchester United / Manchester City / Bayern München / Paris Saint Germain / FC Chelsea / FC Liverpool / Real Madrid / Juventus Turin / Benfica Lisbon / Borussia Mönchengladbach / BVB / Tottenham Hotspur / Napoli / FC Brügge / AC Milan / Eintracht Frankfurt / Inter Milan / Porto FC / Red Bull Leipzig / Atletico Madrid / Ajax Amsterdam
We are looking for REAL FANS also WORLDWIDE i.e. a FC Liverpool fan from India is also interesting if he/she has a great story to tell.
Details
- Location: Worldwide
- Film Shoot: end of January / February 2023 - either in their home country or with travel to a location to be defined.
- Payment: TBD
- FEES & BUYOUT: TBA (It is a global, very well paid advertising campaign...) + 20% Agency Commission
If you are interested, please apply today with an updated profile with the following:
- Name
- Place of Residence
- Fan of which club
Casting had ended