Sales Promoters for Airport and Local Market Activation
Men and women 21 - 100 Years old, Dubai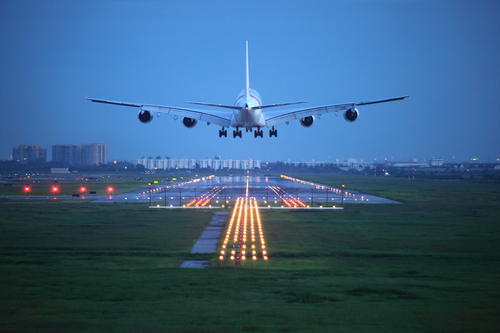 Project Type: Airport and Local Market Activation
Requirements:
- Male and Female
- All Races
- Age: 21+ Years Old
- Russian speakers, Chinese speakers, and Persian speakers. Must speak at least 1 of these languages fluently do not apply, must have valid UAE Visa with NOC, 6-month validity on your visa.
- Flexible to work shifts.
- Duty-free experience preferred but not required.
- Sales experience preferred but freshers are welcome to apply.
- Flexible to Work in Malls and other locations around Dubai.
Details:
- Location: Dubai
- Contract Start Date: January 2023
- Contract Duration: 8 Months
- Payment: 10k Basic Salary + Incentives
If you are interested, please apply today with an updated profile. Please make sure that your profile is updated with recent pictures, basic info (name, age, Nationality & valid mobile no.), contact details and an up to date CV.