50 HOSTS/HOSTESSES FOR UPCOMING CONCERT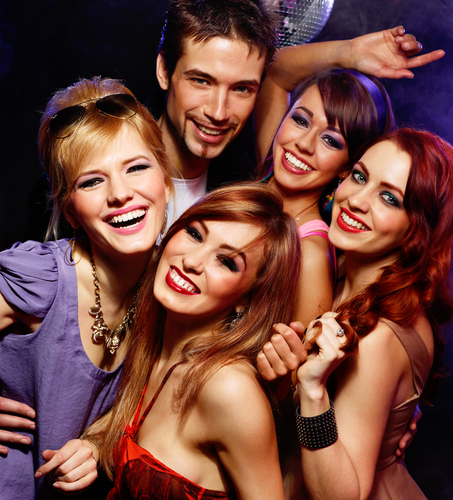 Men and women 21 - 100 Years old, Dubai
PAID APPLY FREE
Project Type: Host/ Hostess for Upcoming Concert
Requirements:
- Male/Female
- All races
- Age: 21+ Years Old
- Must do Site Review
- Role: Host/ Hostess
Details:
- Location: Dubai
- Site Review Date: February 16th 2022
- Concert Date: February 17th and 18th 2022
- Payment: $50 per hour
- Site Review Shift: 4 Hours
- Concert Shift: 8 hours per Day
If you are interested, please apply today with an updated profile. Please make sure that your profile is updated with recent pictures, basic info (name, age, Nationality & valid mobile no.), contact details and an up to date CV.
End date: 16-02-2023