FEMALE TALENT FOR STILLS AND CINEMATIC SHOOTS FOR UPCOMING BRAND SHOOT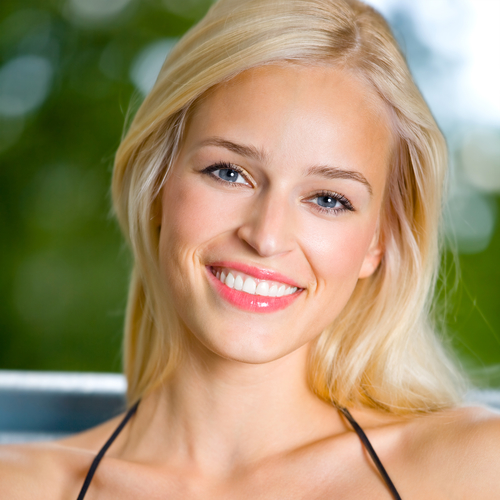 Women 21 - 100 Years old, All regions
PAID
- Female
- Any Race
- Age: 21+ years old
- Should know how to pose, act and walk.
- The model must be above 170 cm.
- Looking for beginners/fresh faces.
- Shoot will be held outdoors.
- Role: Model.
Details
- Location: TBD
- Shoot Date: TBD
- Payment: TBD
If you are interested, please apply today with an updated profile. Please make sure that your profile is updated with recent pictures, basic info (name, age, Nationality & valid mobile no.), contact details and an up to date CV.
End date: 21-02-2023