Musicians for Full-Time Contracts at 5-Star Hotel
Men and women 18 - 100 Years old, Ras al-Khaimah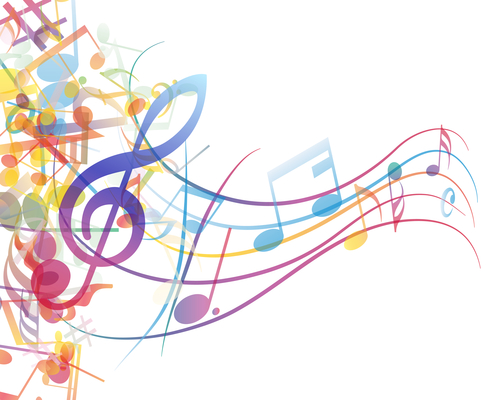 Producer: Mlee Production
Project Type: Full-Time Contracts at 5-Star Hotel
Requirements:
- 2 x DJs (Open Format)
- 1 x Singing Guitarist
- 1 x Duo (Latin Duo Preferred)
Details:
- Location: Ras al - Khaimah
- Date: October 2023 - April 2024
- Duration: 6 Nights a Week
- Payment: TBD
If you are interested, please apply today with an updated profile. Please make sure that your profile is updated with recent pictures, basic info (name, age, Nationality & valid mobile no.), contact details and an up to date CV.