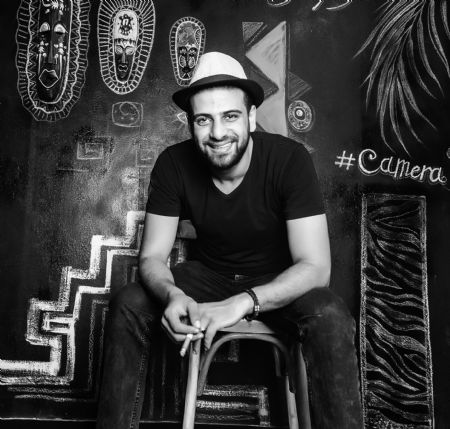 Hossam
36 years old, Dubai, United Arab Emirates
Story Teller, Voice Over Artist, Actor, And Art Director for Novels
Dedicated Actor accomplished in all aspects of theater and performance. Diligent and timely with memorization skills and willingness to accept coaching and direction.
Motivated acting professional with more than 10 years in theater. Active listener with superb oral and written communication skills. Dependable, responsible and enthusiastic with extensive experience in short films and commercials.

Physical info
---
---
---
---
---
---
---
---
---
Ethnicity:
Middle eastern
---
Experience
Modelling experience: A lot
Acting experience: Professional
Singing experience: Moderate
Dancing experience: Slight
Performed in magazine(s)
Performed in commercial magazine(s)
Performed on film/TV
Performed in TV commercials
Performed in TV series
Performed in theater
Participated in music videos
Job interests
Modelling jobs
Participation in singing group
Singing/dancing in theater
Movie/TV - acting
Movie/TV - extra