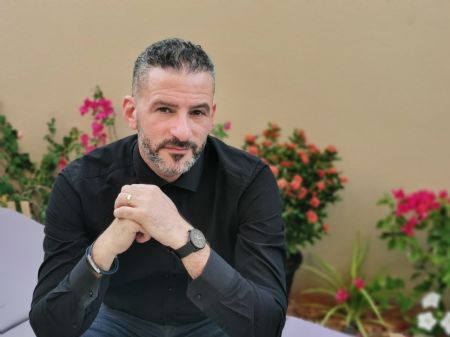 Joseph
41 years old, Dubai, United Arab Emirates
I'm an energetic Egyptian with high communication skills and social intelligence. Being Egyptian with European look and fluent Arabic and English speaking, opened the door for me to many opportunities on professional as well as personal side.
I like to deal with different people, mentalities and situations.
I believe that if someone guide me towards the right way, I'll be able to do reach high level of professionalism in modeling, acting and casting.
I'm very hard working and like to cooperate with experienced people I'm the industry to learn and grow.
Physical info
---
---
---
---
---
---
---
---
Ethnicity:
Middle eastern
---
Experience
Modelling experience: Slight
Acting experience: Slight
Singing experience: None
Dancing experience: None
Job interests
Modelling jobs
Movie/TV - acting
Movie/TV - extra